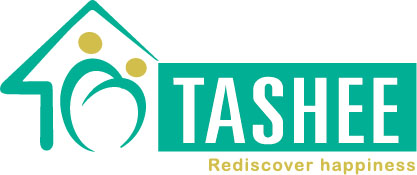 Consumer Health
Our consumer healthcare business is based on the ethos of delivering high quality nutritional products tailored to the requirements of different consumer categories. These include pregnant and breastfeeding women, athletes and children.
We believe in deriving nutrition from organic ingredients and conform strictly to GMP standards thereby producing products of phenomenal standards.
Our team comprises of medically qualified professionals to select the best ingredients suitable to the health of our consumers.
Our head office is located in the UK and we operate on the principles of "evidence based" provision of nutritional products.