Police Files is a daily television crime show that is aired on BIG Magic Ganga. It focuses on real-life crimes stories happening in Bihar and Jharkhand.
This show brings forth criminal offenses and cases that have occurred locally in Bihar and Jharkhand. The show also allows viewers to understand the real reason behind the crimes committed through interactions with psychiatrists, lawyers and police who shed light on the reason, rationale and details of the crime committed. The show also shows real interviews and footage of victim's life.
The narrator of the show presents herself as "Aam Aadmi" who is available at each and every location of incident happened.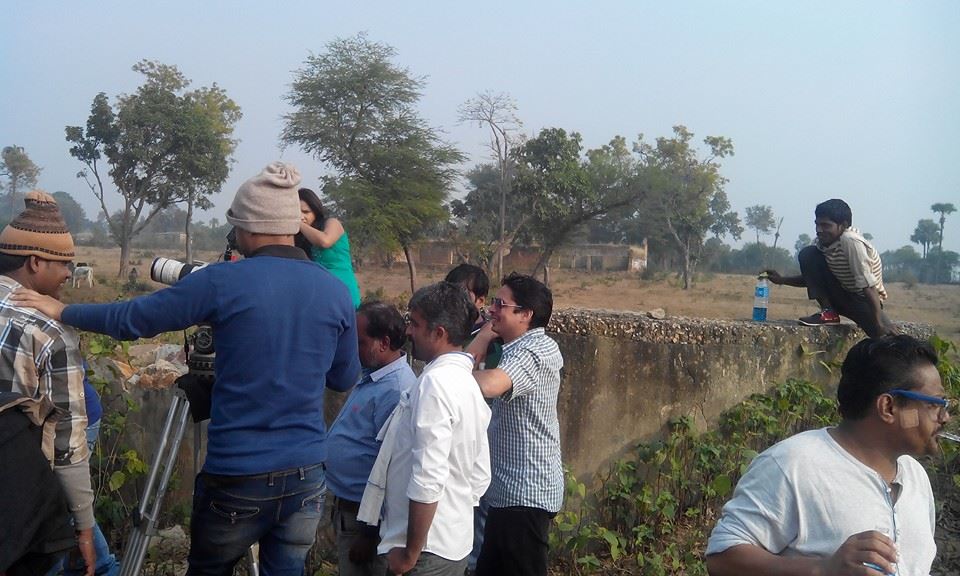 Other Serial By TASHEE Entertainment