Mano Ya Na Mano 2 Overview
Mishal Raheja gives an outline about Sadness. Rashida a residence of Patna cries tears of blood when she is in pain. The reason for this is yet unknown. All believed presence of spirits and detached from her, But Mohammad Aslam married and supported her in all possible ways. Once Rashida couldn't withstand the pain of a man, she prayed and took the pain on herself, later the man became healthy, but Rashida was unwell. It's believed that Rashida's prayers for others are always accepted.
Appa died after a heart attack, but Appa called out Vertaka's name. A driver in Mangalore, Ananda is shown who works for Lakshmi and they both practice Bhoota Aradhana - Pleasing the Ghosts. Ananda blessed Appa and brought him back to life. Appa had several tensions like building a temple for Bhootas, Sundara's marriage and his house debt. Appa's tensions ended after the Bhootas blessings. Bhaskar who first denied marrying Sundara, later agreed and helped Appa build a temple for the Bhootas.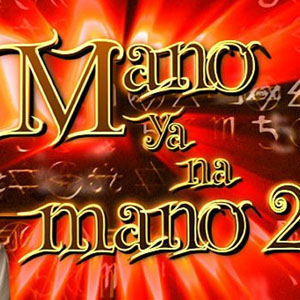 Other Serial By TASHEE Entertainment