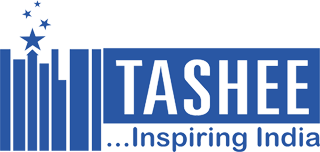 Affordable Housing, Sector-70A, Gurugram
Affordable Housing projects have put the value back in the market. Gurugram Affordable housing projects have given supply the perfect pretext to sell without diluting their stand.
Gurugram affordable housing is a sure shot success, thanks to the interest shown by genuine end buyers. Many who never thought they could buy a home in Gurugram have participated wholeheartedly.
The implicit sponsorship by the State of Haryana under the directives of Government of India has really helped the cause and people are taking full advantage.
Strategically located at sector 70 A, Gurugram has close proximity to Golf Course and proposed metro with unmatched connectivity via Sohna road and NH 8. The location is hardly 30 Min drive from International Airport with amenities such as Hospitals, Schools, shopping Malls, business hub of the city in proximity.